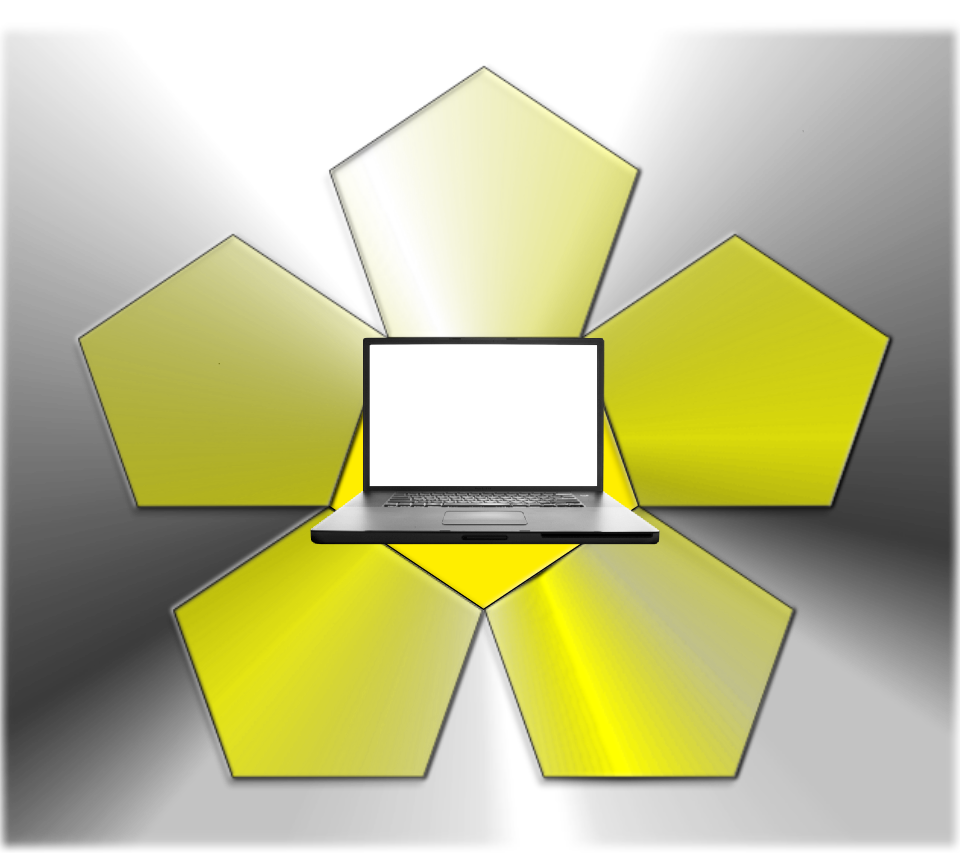 Home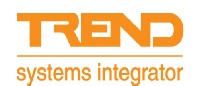 Careers
About Us
Contact Us
Energy
Maintenance
Services
Suppliers
Partners
Certification
PENTAGON CONTROL SYSTEMS LTD
Specialist control panel manufacturer
and control systems integrator
Home
All Rights Reserved. © Copyright 2023 Pentagon Control Systems Ltd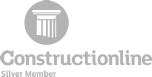 We install the latest networking technologies, including ethernet and fibre optics, systems can be either monitored via a local or remote computer.
Our engineering team also undertake remote monitoring of customer sites, we can even rectify a problem within their building before they themselves are aware, we also provide a 24 hour, 365 day a year call out facility.
We provide a full range of services for our clients, from the preparation of tenders and detailed quotations to a complete control system from design to site installation and commissioning. From our engineering offices, projects are managed, BMS Software, End User Graphics and Panel Schematic Wiring Diagrams are produced, O & M Manuals compiled by our qualified engineers working closely as a dedicated team.
From our fully fitted factory workshop we manufacture motor control panels, from small wardrobe type to Form-4 fully compartmented motor control centres we also undertake a full in house label engraving service.
What ever your needs please do not hesitate to contact us, the services shown are just a snap shot of how we can assist our clients.
Electrical installation and testing and the on-site commissioning of control systems and associated controls are provided by our qualified site engineers, including a full after-sales support service is provided during the warranty period, this can be extended with a comprehensive maintenance contract.
A breakdown service is available where our experienced engineers can diagnose faults and inform you of the best way to safely and efficiently remedy the problem, we also offer a one off controls replacement, control system upgrade and redesign service. We offer a full parts support for heating and ventilation controls from many leading suppliers, our stores holds many spares on the shelf.
Maintenance
Suppliers