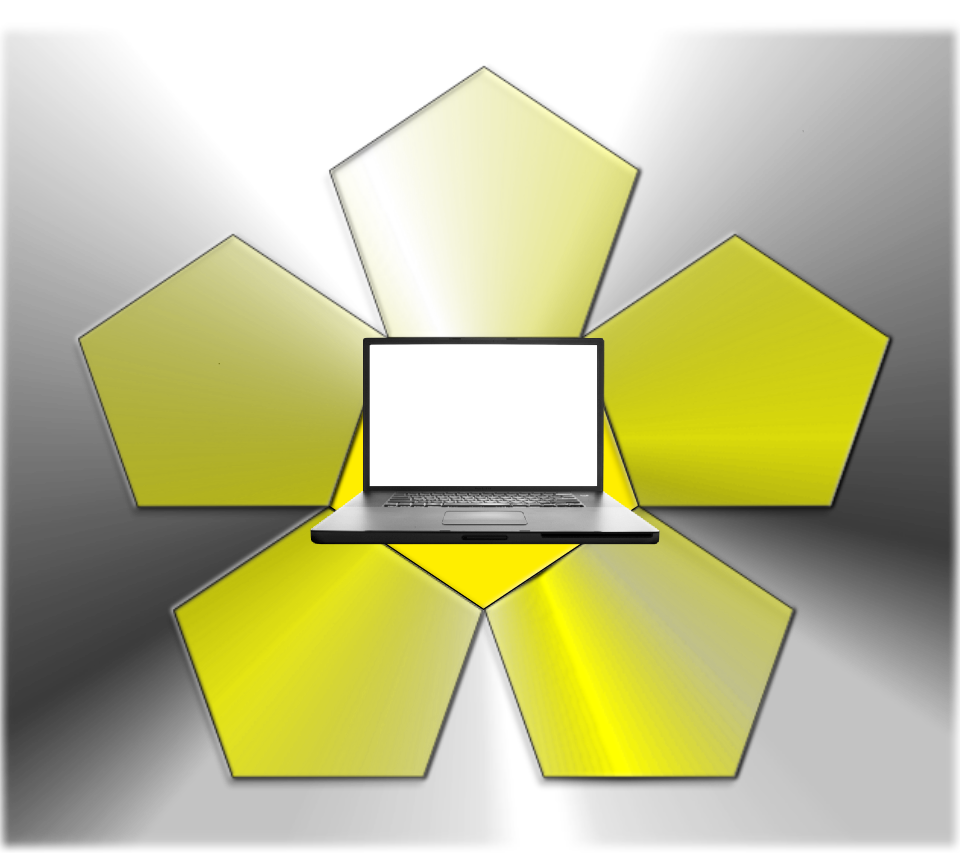 Home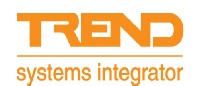 Careers
About Us
Contact Us
Energy
Maintenance
Services
Suppliers
Partners
Certification
PENTAGON CONTROL SYSTEMS LTD
Specialist control panel manufacturer
and control systems integrator
Home
All Rights Reserved. © Copyright 2023 Pentagon Control Systems Ltd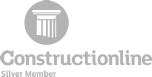 Trend is one of the world's leading Building Energy Management Systems manufacturers, founded in 1980 and design and manufacture in the UK. By close control and monitoring of heating, ventilation, air conditioning and other building services, Trend systems are able to minimise energy consumption and maintain consistently comfortable conditions as well as bringing other key benefits such as lower plant maintenance costs.
We are an approved Trend Systems Integrator (SI) and can supply our clients a complete Trend control system from engineering through to commissioning including full after sales support.
We have engineers who have worked with the early IQ1 series through to the latest family of IQ4 series intelligent controllers and all our engineers obtain ongoing training and support from Trend.
The Siemens Industry Sector is one of the world's leading suppliers of innovative, environmentally friendly products and solutions for industry customers.
As a Siemens HVAC system house we have gained "Solution Partner" status and are fully trained in the application, engineering and commissioning of the DESIGO building automation and control systems.
To be approved as a "Solution Partner" confirms the existence of an established trading relationship with Siemens Building Technologies, HVAC Products Division and approval is subject to regular review.
Our engineers obtain ongoing training and support from Siemens.
We have designed systems for many high profile sites, these have included research institutions, universities, schools, factory facilities, ministry of defence buildings, national health sites, sewage works, sports centres, prisons, retail outlet buildings and many more.
Please contact us for more information regarding Trend and Siemens systems we can supply.