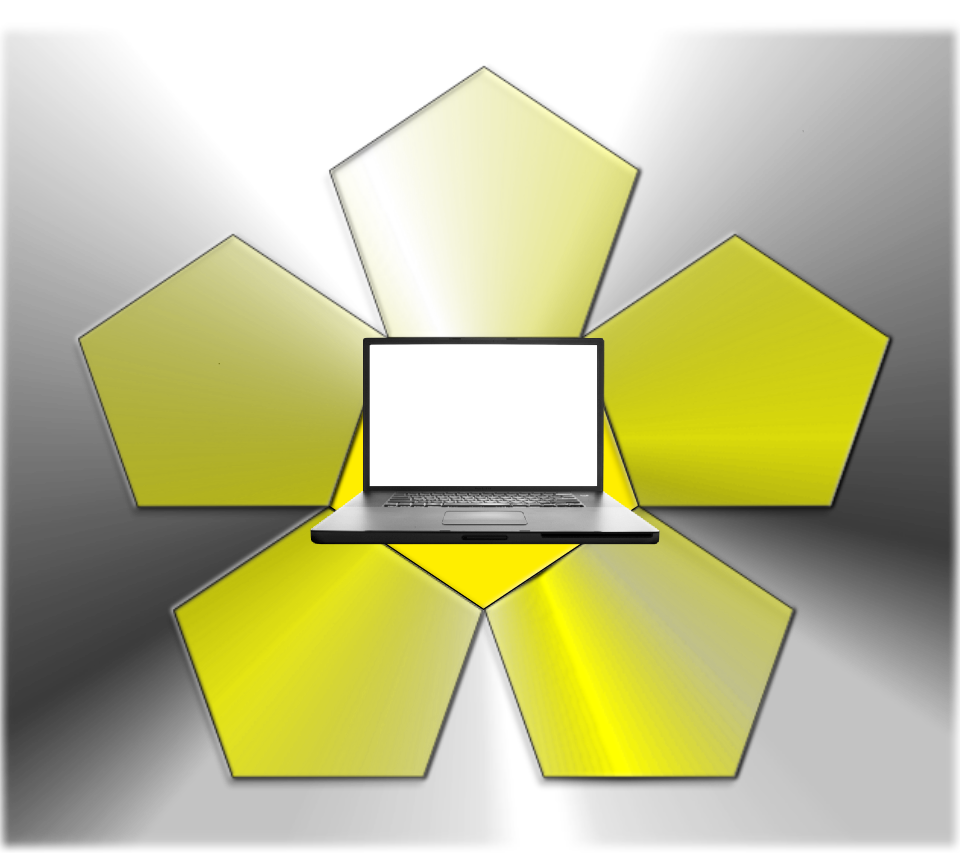 Home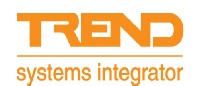 Careers
About Us
Contact Us
Energy
Maintenance
Services
Suppliers
Partners
Certification
PENTAGON CONTROL SYSTEMS LTD
Specialist control panel manufacturer
and control systems integrator
Home
All Rights Reserved. © Copyright 2023 Pentagon Control Systems Ltd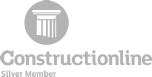 We offer maintenance and service support covering all aspects of BMS systems, from control panels to field devices. Also we can provide a 24 hour, 365 day a year call out facility.
A breakdown service is also offered and our highly skilled and trained engineers can fault find and have your system up and running again.
If you have an obsolete or a failed system, we specialise in redesign, refurbishment and installing new control systems and field devices, ensuring your downtime is kept to a minimum.
Our team of highly experienced engineers are up to date with the latest BMS and energy saving technology and have hands-on experience of older systems and legacy products.
All our clients maintenance needs differ. Contracts, whether it is planned maintenance or an ad hoc breakdown visit, these can be arranged to suit your requirements.
It has been found from past experience, that cutting back on maintenance is a false economy, lessening the reliable working life of your system and will increase your energy consumption.
We hold a high stock level of spares including legacy parts, but failing that we can source the products required from many leading suppliers.
Following our visit we provide to customers a full visit report of the activities we carried out and materials used, accompanied by recommendations to keep your system running reliably and safely.
What ever your needs please do not hesitate to contact us, the above services are just a snap shot of how we can assist our clients.