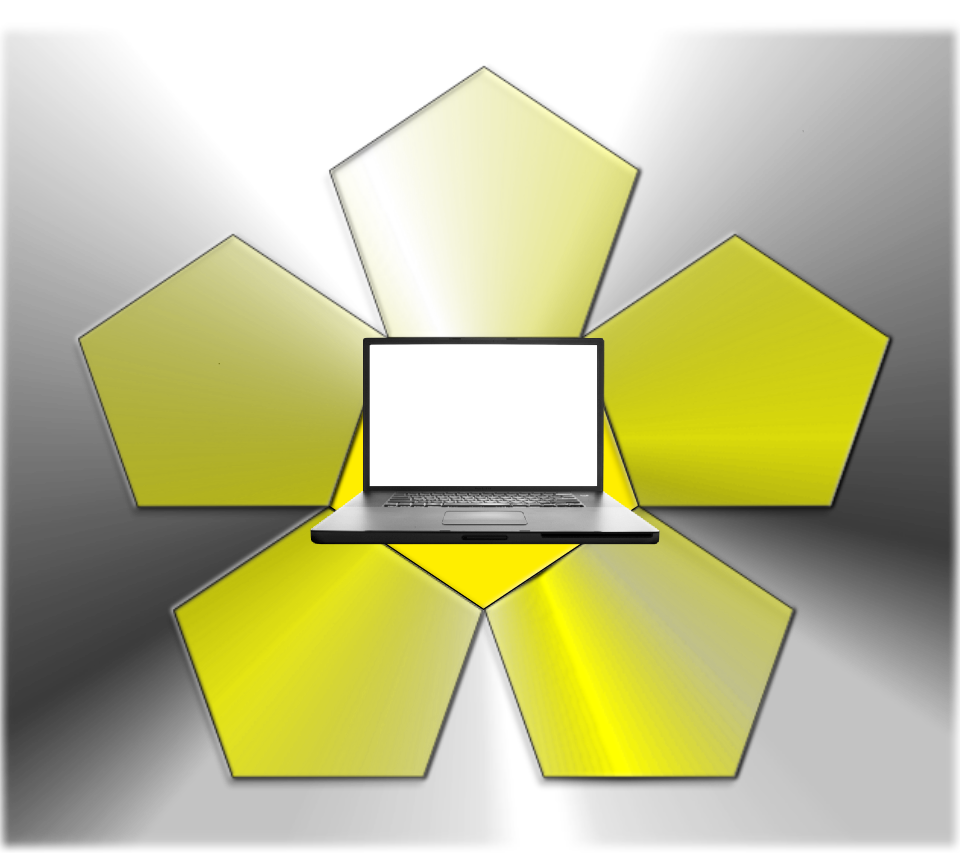 Home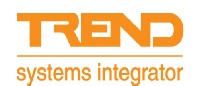 Careers
About Us
Contact Us
Energy
Maintenance
Services
Suppliers
Partners
Certification
PENTAGON CONTROL SYSTEMS LTD
Specialist control panel manufacturer
and control systems integrator
Home
All Rights Reserved. © Copyright 2023 Pentagon Control Systems Ltd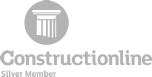 Founded in 1993, our factory and office premises are located at Burnet Road, Norwich and we provide to our clients a complete integrated control systems service, able to meet the most complex requirements of modern buildings.
What ever your needs please do not hesitate to contact us, we are here to assist our clients.
As one of the eastern region's leading controls specialists, our team of fully trained and experienced engineers can deliver a project to meet your specific needs and our success is by building on a close working relationship with our clients and by delivering the highest quality system from design to completion.
Our projects have included research institutions, universities, schools, factory facilities, ministry of defence buildings, national health sites, sewage works, sports centres, prisons, retail outlet buildings and many more.
We provide a full range of services for our clients, from project management, complete control system design, control panel manufacture and testing, site installation, electrical installation and testing, on-site commissioning, building maintenance and breakdown support and much more.
All our engineers undergo full training and support from us, or our partners and are regularly attending courses to meet the changing demands required of them regarding control systems, health and safety, plant and machinery, product knowledge and application, this can either be in house or at specific training locations.